Connect to your heart and profoundly awaken your entire being through the Sacred Art of Conscious Touch
Bringing The Tantra Temple to you! Y

ou will be guided by one of our most experienced tantra teachers, revealing to you the ancient secrets of life in the comfort of your home. Includes: orientation talk, personal guidance, exercise. 
A journey into yourself
Connect with yourself, awaken your feminine nature, sensuality, pleasure, orgasmic potential and your ability to be ecstatic!
A sensual, deeply relaxing body-to-body massage
Awaken your heart and center in your full masculinity, inner strength, awakened sexuality and love.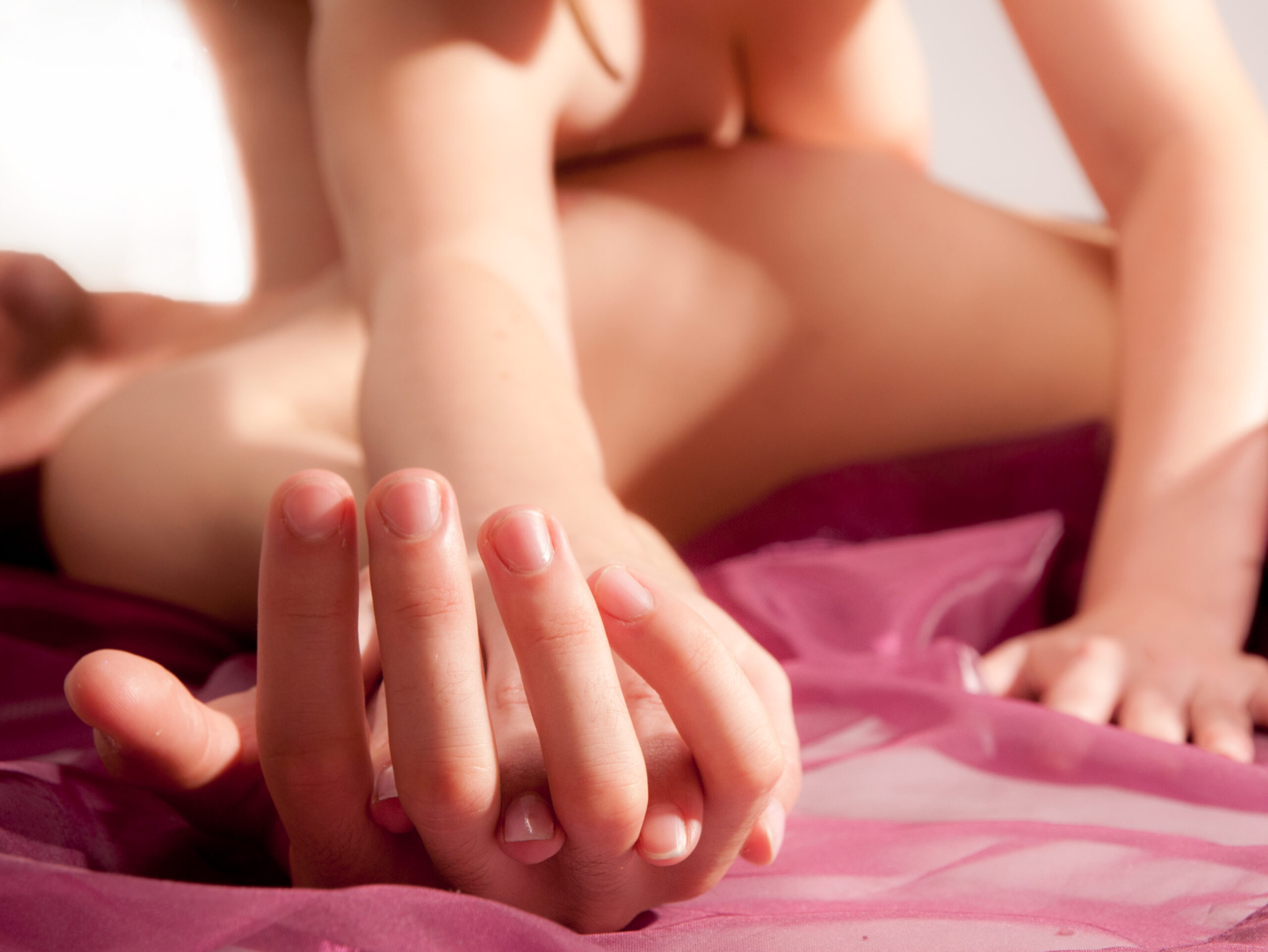 Freshness in your relationship
Get inspired to bring more intimacy and conscious presence into everyday life, get closer to each other, increase joy of life and erotic attraction!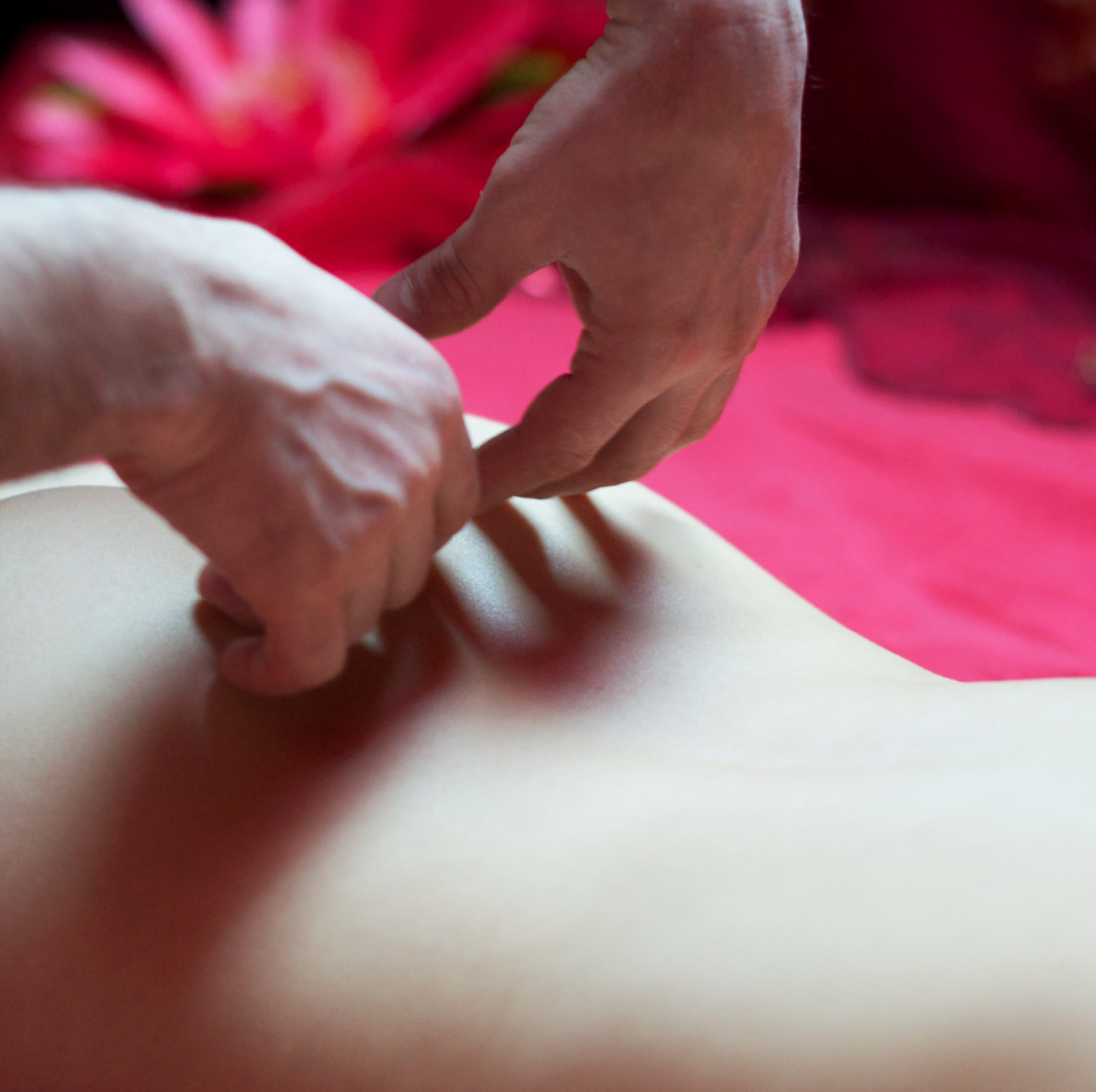 Receive a massage as single or couple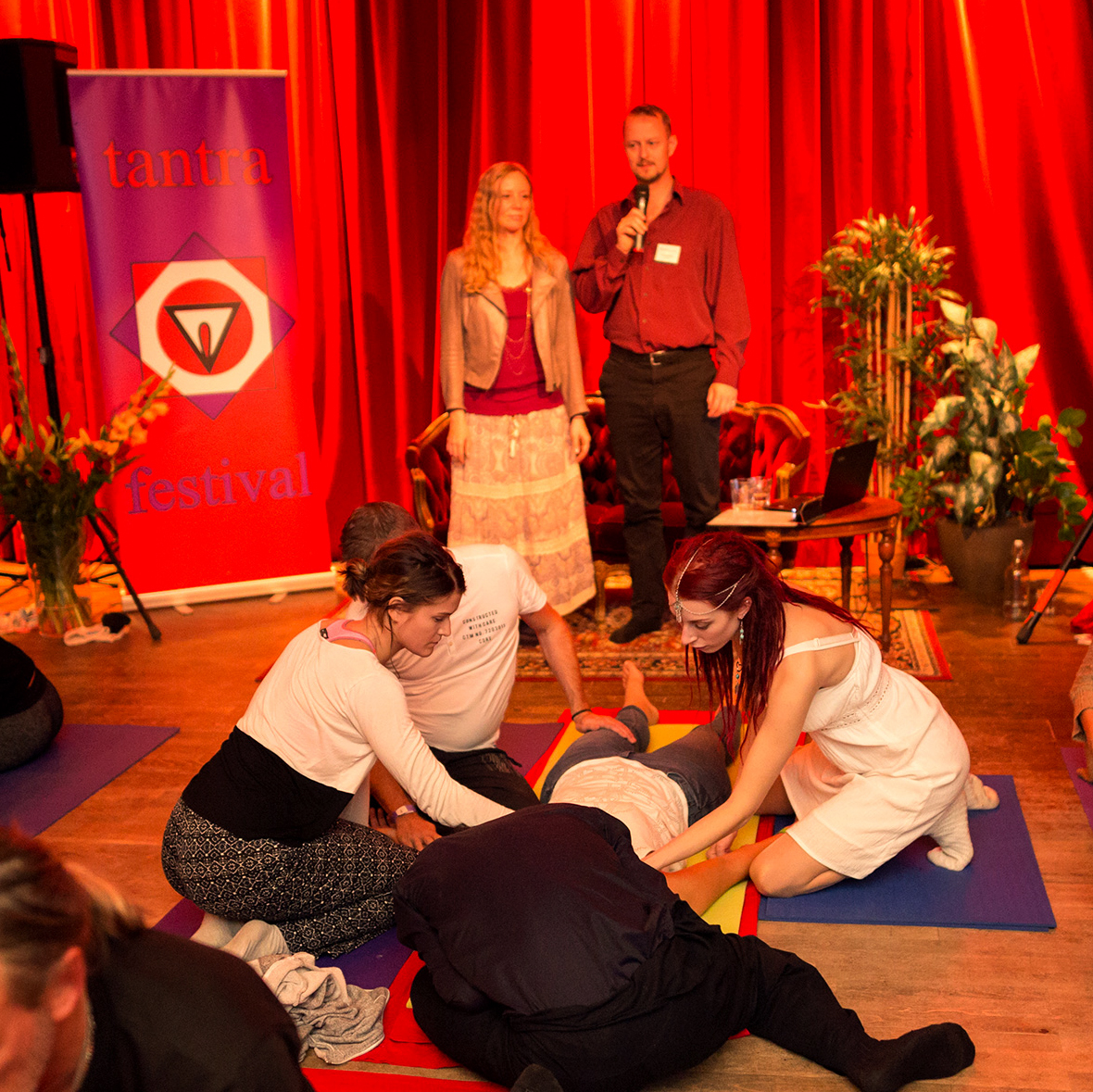 Attend life-changing lectures and workshops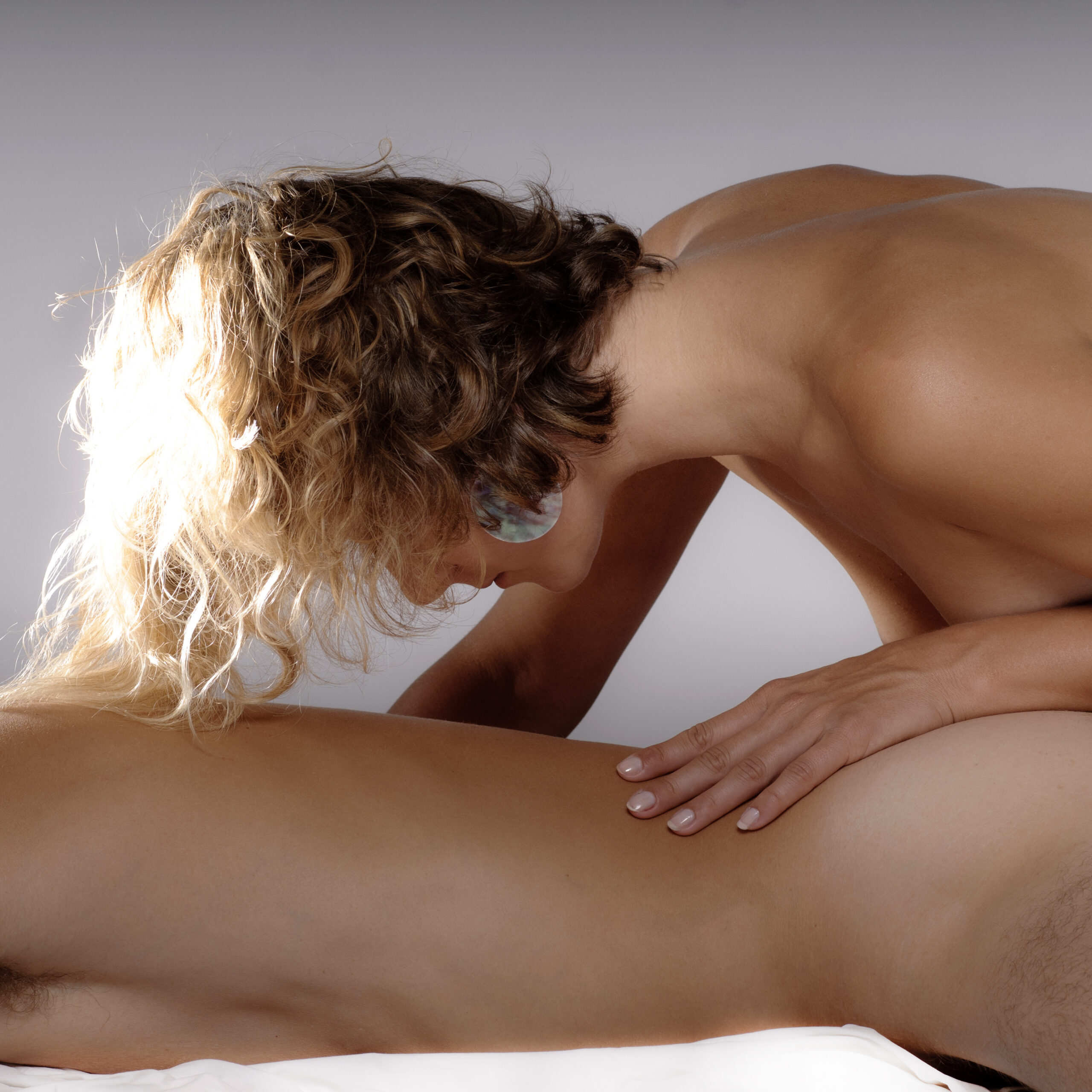 Learn how to give unforgettable tantra massage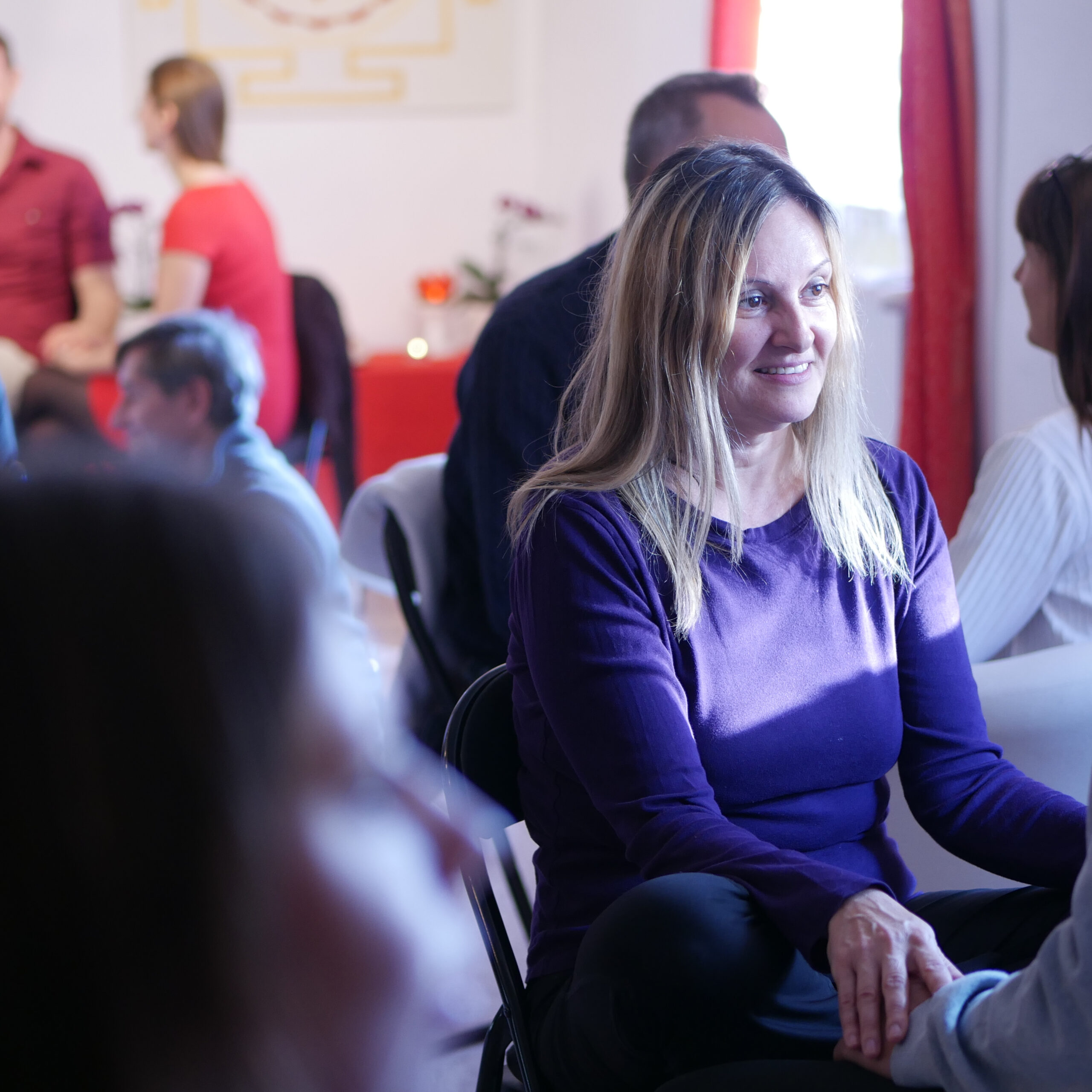 Enjoy exclusive Temple evenings for Members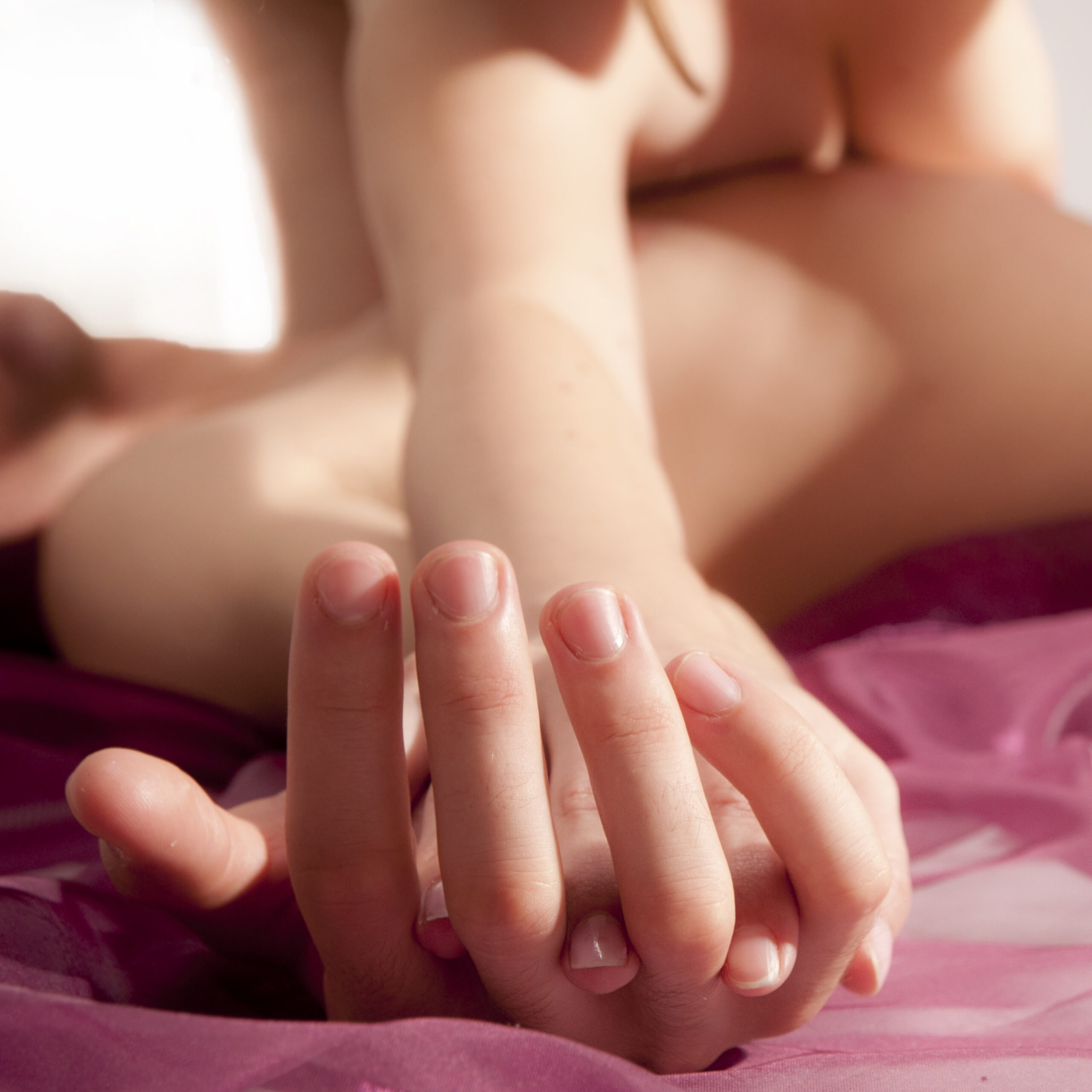 Become an acknowledged tantra masseur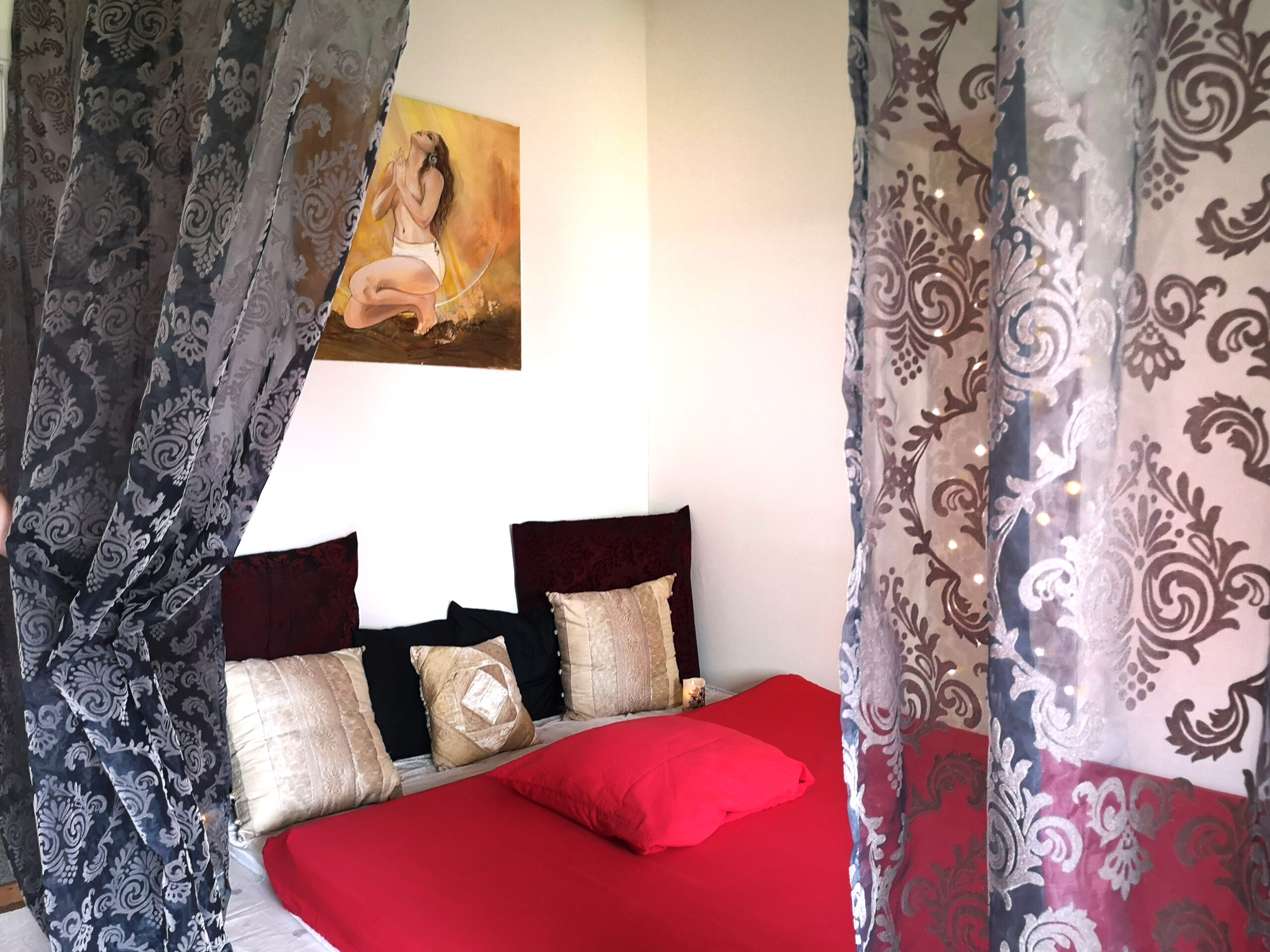 In the Tantra Temple, we respect and practice the thousand-years-old tantric tradition. Tantra is wisdom of life that teaches us how to awaken and nurture the inborn potential we people have, by integrating harmoniously spirituality, love and eroticism.
"I felt safe and warm like in a womb, where I could be innocent, open and curious and know that I was being taken care of and loved the whole time. It was a very very beautiful to experience. I laughed and sighed and enjoyed it…"
Anna, 31
"During the last 10 months I have received some magnificent tantra massages in the Temple. I work as a therapist myself and have done a lot personal developmental work myself during the most of my adult life, but the most transforming experience has been the tantric journey with you. I feel I have connected to a deep energy source that facilitates my mission in life."
Jan, 44