Connect to your heart and profoundly awaken your entire being through the Sacred Art of Conscious Touch
TANTRA MASSAGE EDUCATION IN COPENHAGEN
NEW TRY OUT MODULE STARTING IN 2020: 25th April – 2nd May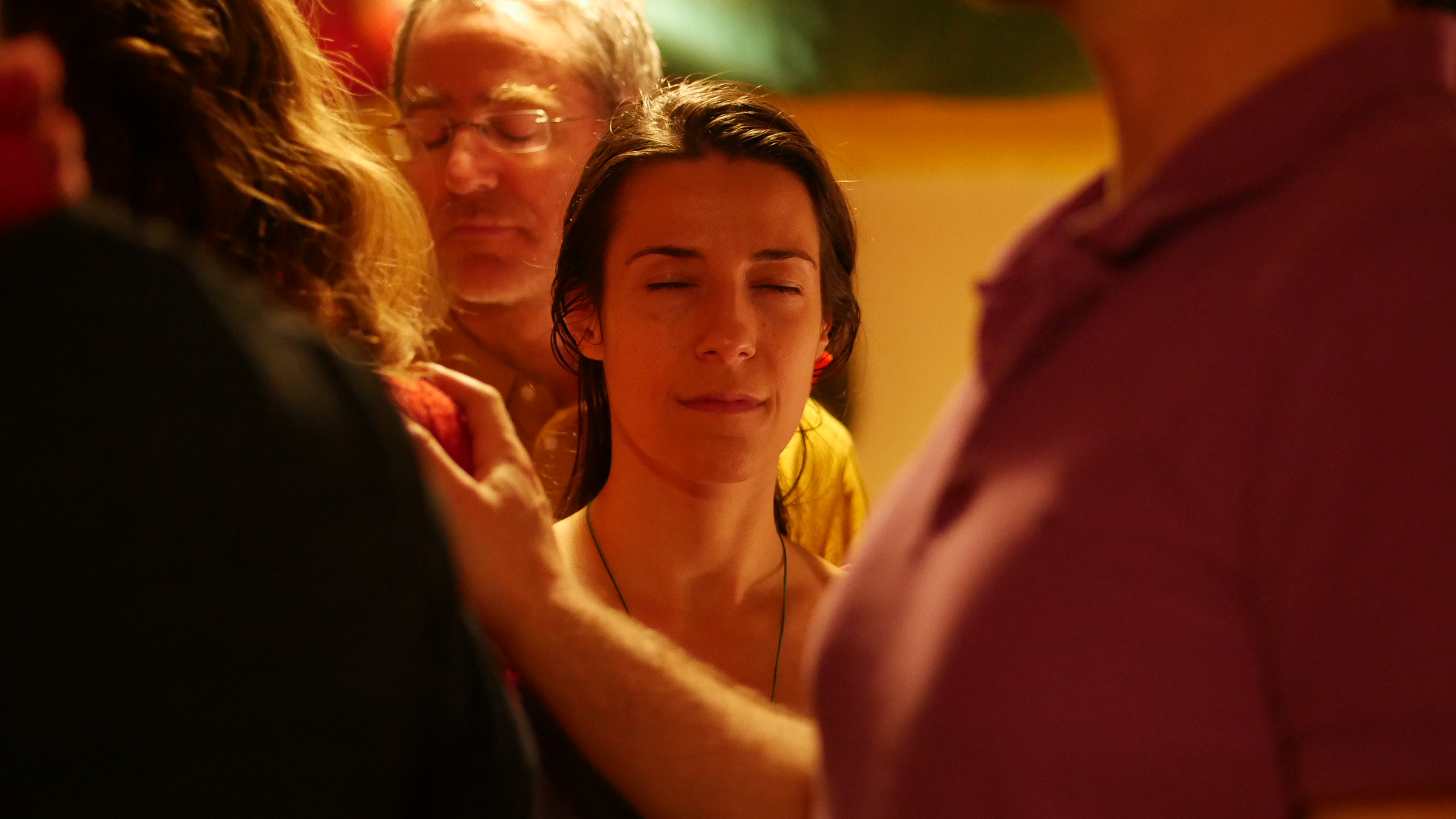 You will have the foundation for being successful in your journey towards becoming the best version of yourself
You will have the basis for becoming a genuine Tantra masseur
Increased awareness upon your own energy and behavioral patterns
A correct understanding of the real purpose of Tantra Massage
The core tantric attitudes – which you will then need to practice implementing into your daily life in order to start making transformational progress (=homework)
Enhanced communication skills
Proper ability to give and receive feedback, which is essential for your transformation and improvement.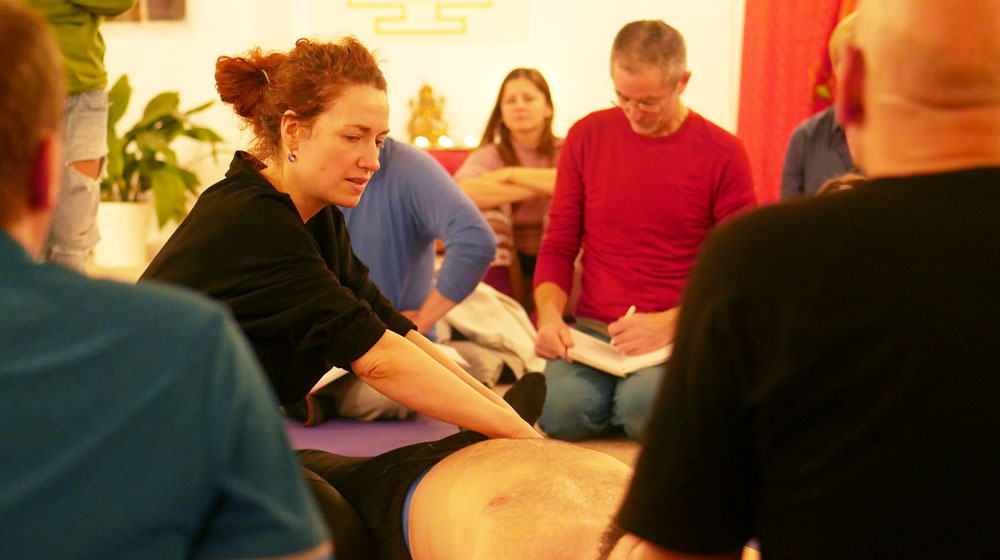 Hatha yoga and Meridian yoga
Concentration exercises and mental hygene, as a first required step towards meditation
Breathing exercises for healing and relaxation
Basic attitudes in Tantra: awareness and relaxation, saying Yes! to LIFE and No! to ignorance (=death)
Fundamental physical and subtle body anatomy
Introduction to acupressure points
Introduction to meridian massage
How to identify and then remove inner blockages and tensions
5 languages of love: Touch, the language of the heart
Introduction to Tantra and the sacred Art of Conscious Touch
In the Tantra temple, you will learn about the thousand-year-old tantric wisdom of life and how to integrate spirituality, love and sexuality to awaken life's full force and nurture the inborn potential we all have as humans. Tantra is a revolutionary approach to life that grants us the opportunity to live intensely and with a fully awakened consciousness in the present moment.
Everybody may benefit from tantra, because tantra always starts right where you are in life, no matter which life experience you carry along. The tantric wisdom will offer you practical solutions no matter if who want to just do something for yourself or if you want to learn to relax physically or mentally, have a better contact with your body, free yourself of current anxieties or old trauma, invest in your sexual energy, learn to connect eroticism and love, experience how skillful touching reaches the soul, experience your body becoming alive and filled with joy, get the feeling of 'coming home', know yourself better, increase intimacy and togetherness in your relationship, experience deep ecstatic spiritual unity during love, or simply find answers to life's existential questions.
We have temples in Copenhagen, Odense and Aarhus where you are welcome to receive tantra massage, listen to tantra presentations, participate in workshops, receive tantric initiations or training in tantra massage, or participate in women's groups, or temple evenings.
When the massage started, I quickly felt how living it was and how much I could relax. My head couldn't keep up at all, but my heart could! I could feel how I surrendered myself down to the smallest cell and could open up more and more , and felt more and more happy the more I accepted that love was all around me in the universe. I felt it as a safe and warm womb, where I could be innocent, open and curious and know that I was being taken care of and loved the whole time. It was a very very beautiful to experience and I laughed and sighed and enjoyed it…
Anna
It felt so beautiful, deep in my soul. To be touched and have your upper body lifted and bent backwards in that way was such a super beautiful experience. I felt so free and uplifted in such a special way and could breath much more freely. Thank you Filip, I have regained my belief that it can be possible to be deeply connected with a man who has the courage. A massage I won't soon forget…
Camilla