Being a tantra masseur is a journey of self development for everyone in our team. Giving a gift of conscious touch is a gift of love that deeply touches the heart of the giver as well as the receiver. For us, tantramassage is so much more than a job, it's a passion which brings profound meaning into our lives, confronts us with our limitations and helps us to grow every day. It is never possible to give a tantramassage "on autopilot", you have to be fully present with your body, mind and soul, to connect from heart to heart and to be open for a state of emotional intimacy and self giving.
When you come for a tantra massage there are many needs that can be fulfilled, people come to the temple to relax, to feel good, to open erotically, to be touched and to feel touched, to feel more connected with yourself, to heal old traumas and release tensions stored in the body, to awaken the senses, to increase body awareness, to feel accepted, cared for and loved, to feel happy, radiant and self confident, to awaken a sense for the deeper meaning in life, to go beyond the mind, to expand the consciousness, to have ecstatic and spiritual experiences.
As tantra masseurs we work as channels of love, letting exactly what a person needs flow through us, to be ready for both laughter and tears, erotic intensity, emotions, desires, hopes and fears. Every day is a new discovery and we are enthusiastic about sharing it with you!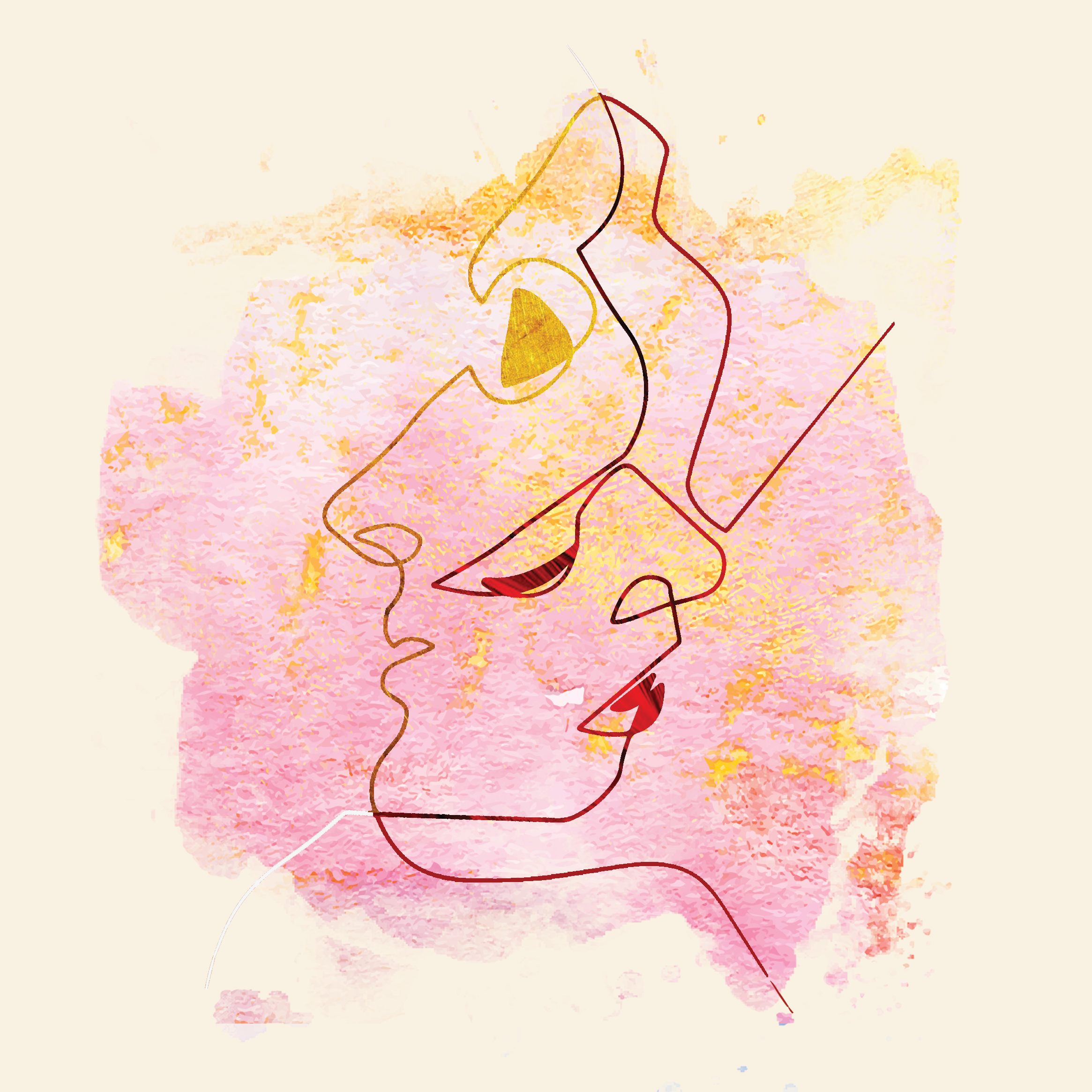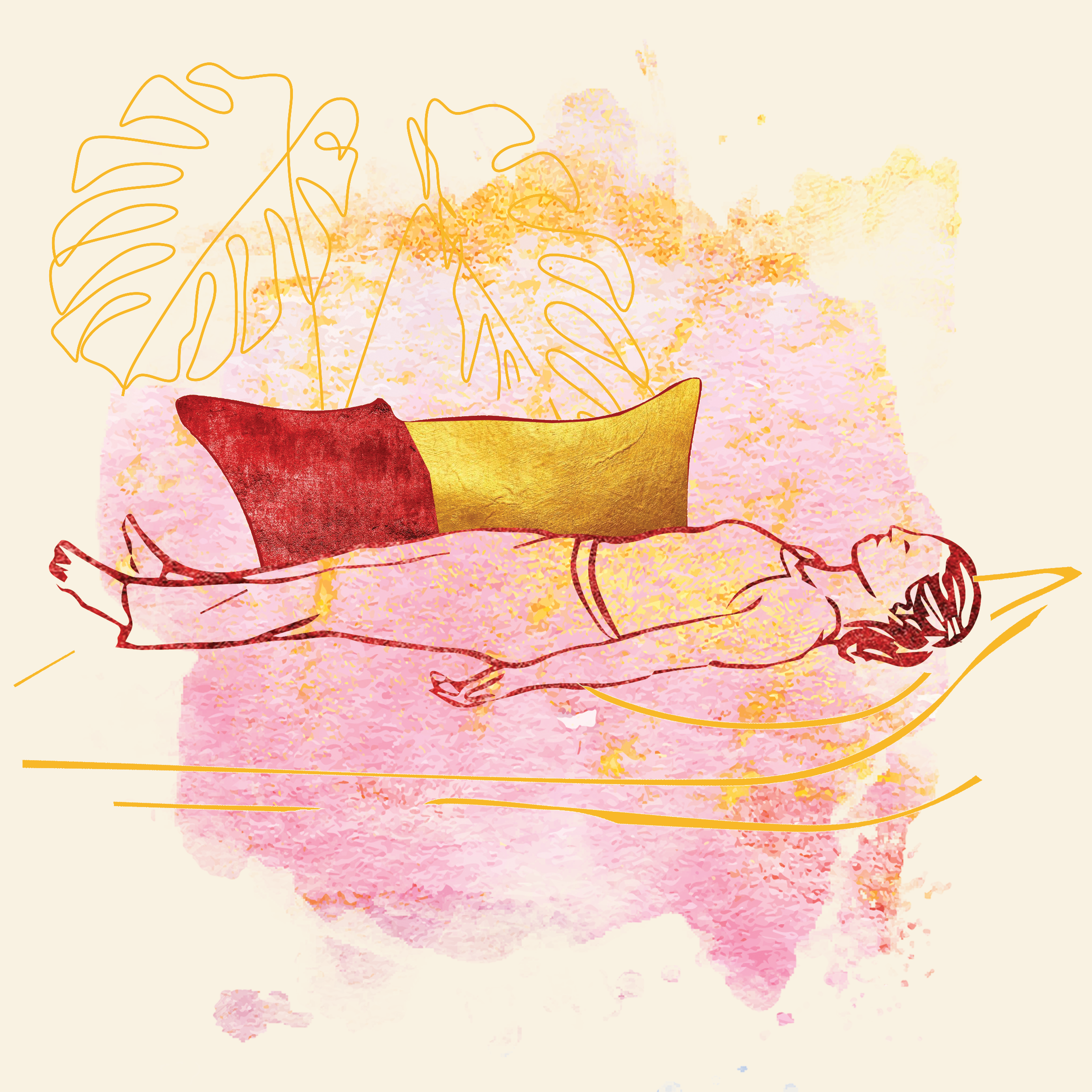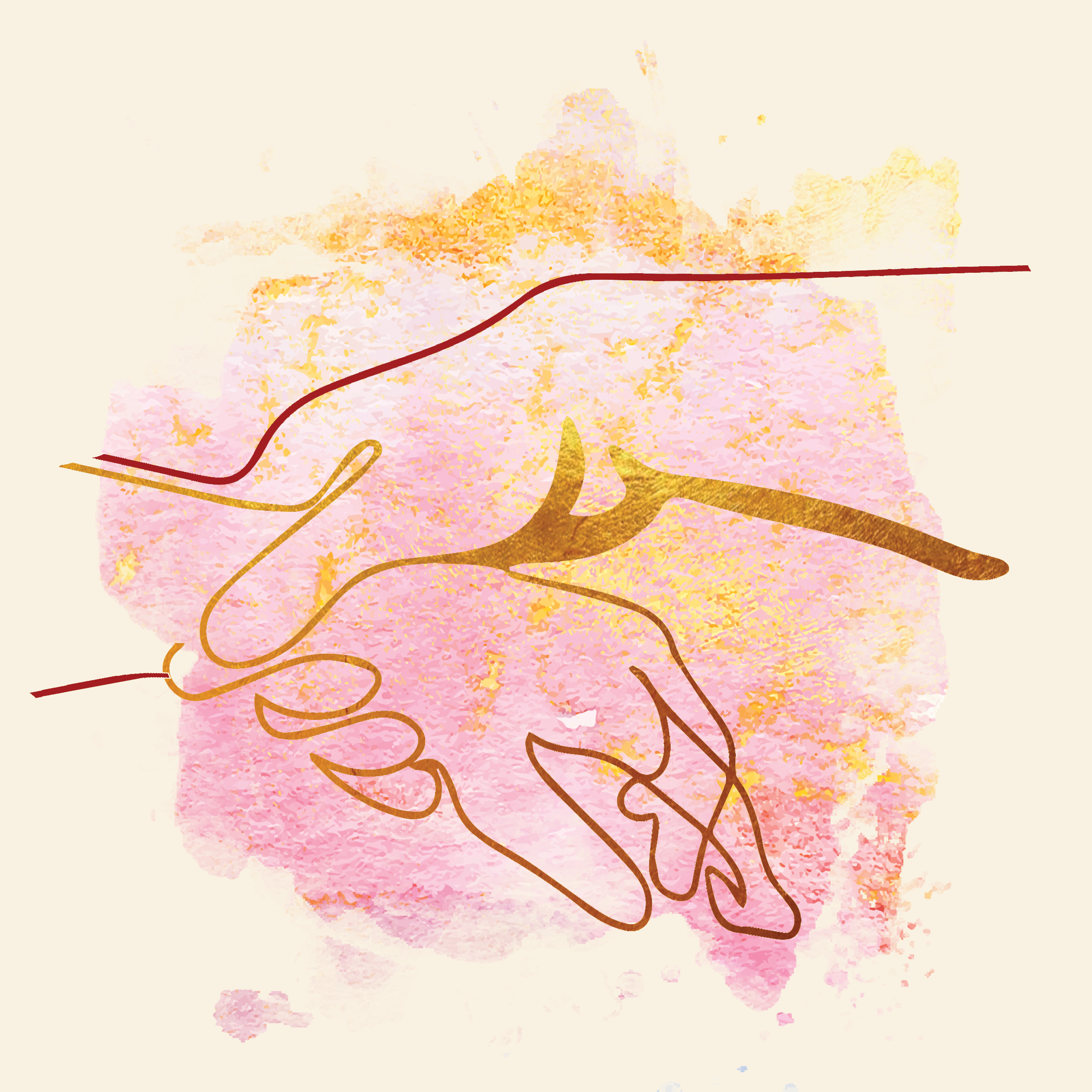 Interviews with masseurs from the Tantra Temple
Sharing with you their temple secrets and life lessons learned giving tantra massages: