Contact us
Bookings and Questions
Call us (no sms) at (+45) 71 99 11 02
Our receptionists will help you on weekdays from 10 am – 4 pm.
Or send us an email at info@tantra-temple.com anytime.
We will get back to you as soon as possible.
About the Tantra Massage Education
Email us at education@tantra-temple.com
Important note: You cannot book a massage at this contact email. 
Our locations
We have given our best to decorate our temples respecting the Tantric knowledge regarding colors and how to create a sensual and beautiful ambiance.
You will discover that our temples are like a beautiful and peaceful oasis, where you can leave the worries of everyday life behind, and experience the present moment through your senses.
Copenhagen
Laurentsvej 22, 2880 Bagsværd
3 min from exit 5 on the Hillerød motorway.
5 min walk from Bagsværd Station.
We have a private parking lot next to the temple for guests and parking is also allowed on the road.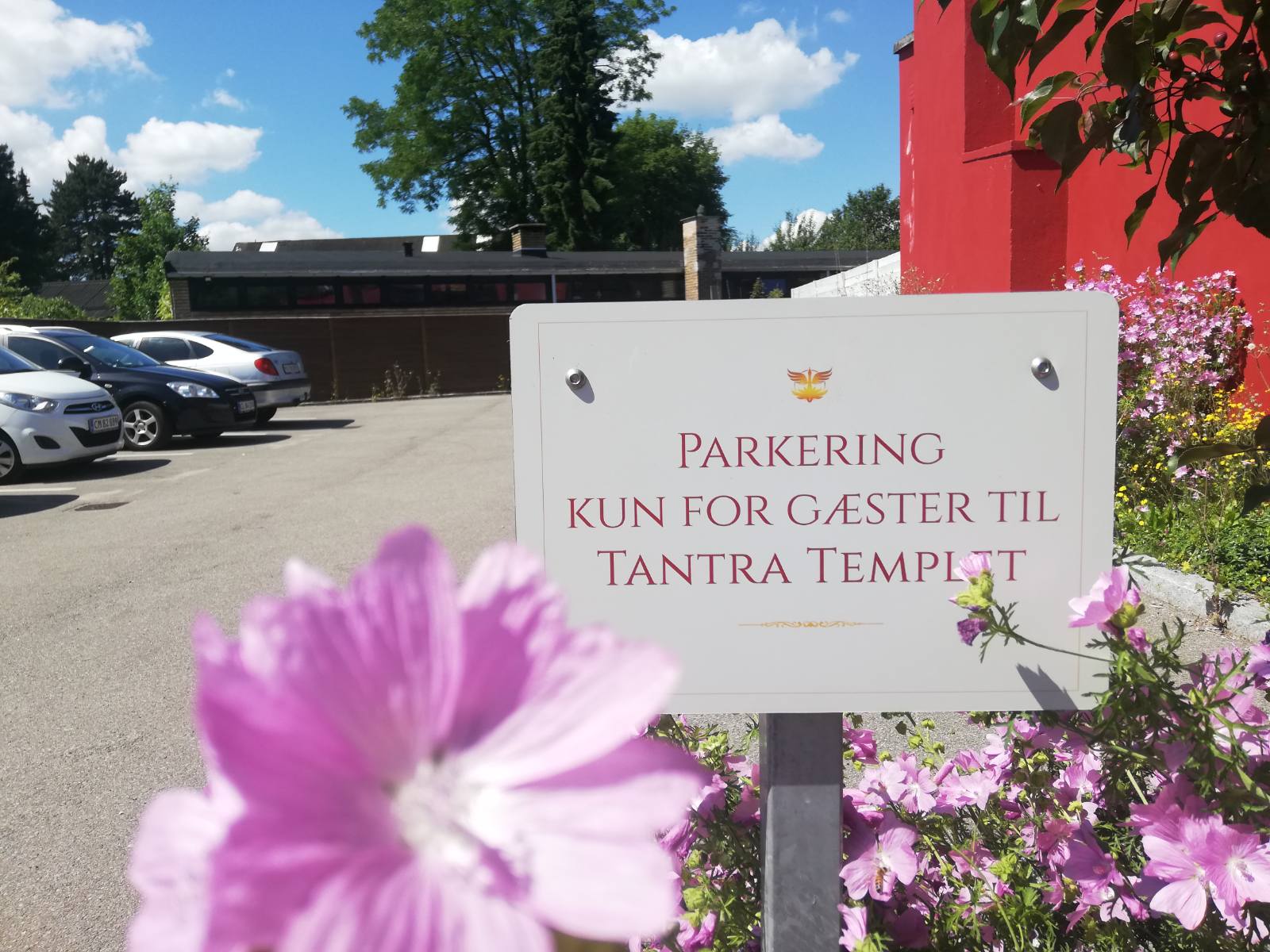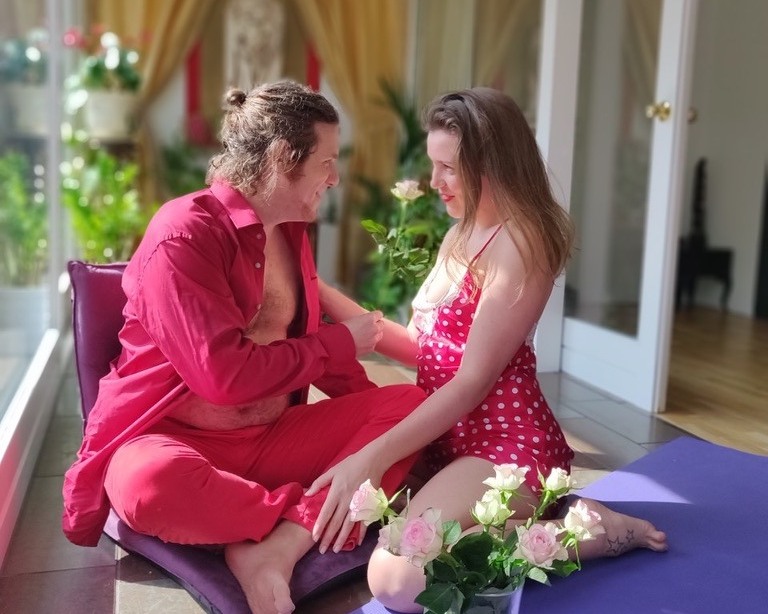 Aarhus
Egernvej 8, 8270 Højbjerg
Enter by the garage and walk through the garden to the house.
There are two parking places available. There is also a car park at Sandbakken, only 400 meters from the temple (see route description). In the evening hours, you can park in the parking lot at the corner of Hørhavevej and Ørneredevej, and walk up to our Tantra Temple. Unfortunately, it is not allowed to park along our hedge or on the road, as Egernvej is very narrow.