Contact us
Bookings and Questions
Call us (no sms) at (+45) 71 99 11 02
Our receptionists will help you on weekdays from 10 am – 4 pm.
Or send us an email at info@tantra-temple.com anytime.
We will get back to you as soon as possible.
About the Tantra Massage Education
Email us at education@tantra-temple.com
Important note: You cannot book a massage at this contact email. 
Our locations
We have given our best to decorate our temples respecting the Tantric knowledge regarding colors and how to create a sensual and beautiful ambiance.
You will discover that our temples are like a beautiful and peaceful oasis, where you can leave the worries of everyday life behind, and experience the present moment through your senses.
Copenhagen
Vadstrupvej 77, 2880 Bagsværd
Next to exit 5 on the Hillerød motorway.
10 min walk from Bagsværd Station.
We have a private parking lot in front of the temple for our guests and parking is also allowed on the road.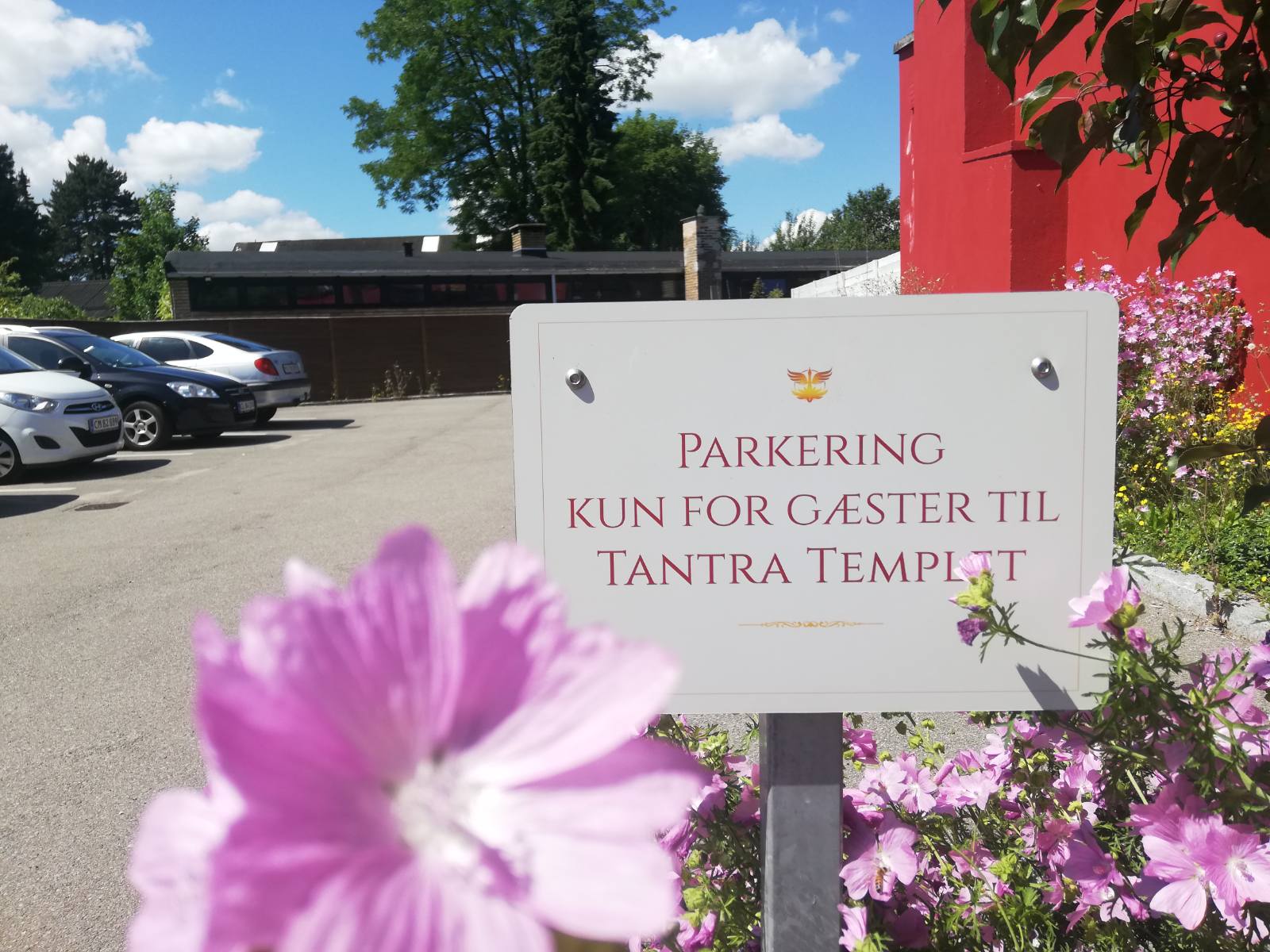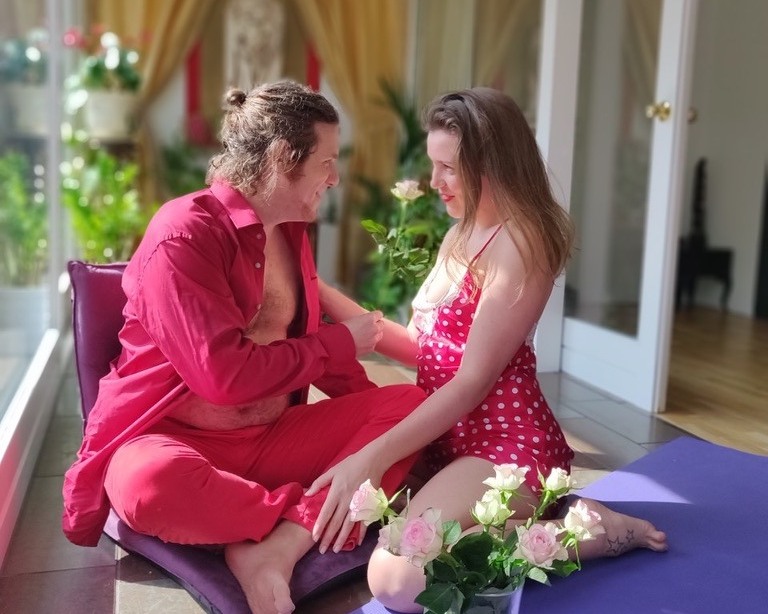 Aarhus
Address will be given upon booking.