With Ameline and  Bagala
Tantra Massage is a deeply connecting and intimate form of massage that touches people deeply, both in body and soul. It can heal tensions and traumas, awaken all our energy centers, and help us to align our sexuality with our love and our spirituality.
Tantra Massage is a wonderful tool for self knowledge, as when we come in contact with our inner core we discover the shortest path to genuine self-love, which radiates in our close surroundings.
As a tantra masseuse, there are many benefits, such as
awakening inner femininity,
increased lucidity,
higher perspective upon eroticism as opposed to sexualized behavior,
as well as feeling deeply safe and intimate with a man.
Come and join us for a live demonstration, tailored in particular for women who want to understand and experience what's it like to be a tantra masseuse. Men are most welcome to join, especially since this time they have the opportunity to look with eyes filled with adoration and wonder as the feminine mystery unfolds. This is your chance to also see, not only feel, the beauty and radiance of the woman while she is giving a tantra massage.
Some of the topics we will touch upon:
• Why are men coming to Tantra Massage and what are the experiences and tools for inner growth that they receive here?
• How is the massage for men?
• How can tantric massage help us face and solve inner issues and blockages, and take our potentials and strengths to heights we didn't imagine before?
• What does it take a woman to become a genuine Tantra Masseuse?
We at the Tantra Temple have chosen the tantric path as a way of life and each of us trains for many hours a day, practicing yoga, meditation, tantric techniques, and active love, in order to be ready and qualified to guide people with the transformation that they long for.
Practical info
FREE EVENT. Sign up still required, due to limited amount of places.
Language: English
Sign up via billetto.dk
About the teachers
Ameline and Bagala are two of the enthusiastic teachers in our Tantra Massage Education in Denmark. Read more about it here: https://tantra-temple.com/tantra-education/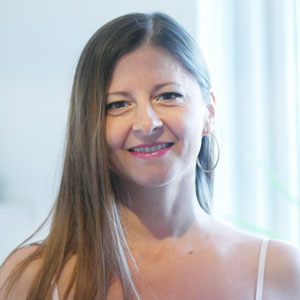 Bagala is a highly experienced Tantra masseuse and teacher, with background as professional ballerina. She has been studying and teaching Tantra in Denmark and Sweden for more than 10 years. In the past 20 years she gracefully combined notions of tantric knowledge in her dancing expertise, using her feminine creativity and sensuality. She inspires both women and men to evolve spiritually through her intense presence and ability to relate directly from the heart.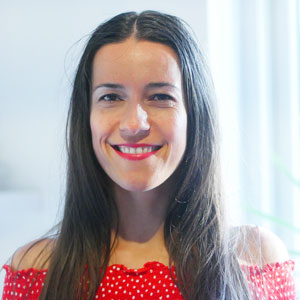 Ameline is an experienced tantra masseuse, as well as yoga and tantra teacher for more than 10 years. She is also a certified gestalt therapist. She is driven by personal growth through tantric techniques and massage. Her great communication skills, sensitivity, femininity and joy, empowered by her wonderful sense of humor makes her an inspiration and reliable teacher for both men and women who are interested in self-transformation.