What is happiness? And more importantly, what is happiness for you? Is it about the level of satisfaction and meaning of your life? Is it about your ability to see the bright side of life and take the downfalls with a smile?
Join our FIND YOUR HAPPINESS workshops and find out why happiness is important for you as a woman.
You will learn:
• significant concepts about happiness from a tantric perspective
• specific techniques that will help you set up and maintain a higher level of happiness for yourself
• why happiness is indeed a choice for women and how to navigate the emotional vivacity in order to succeed in choosing happiness.
Benefits:
• meet and make friends with other women who are determined to be happy and spread joy in the world
• spend 2 quality hours enhancing your resonance with joy and happiness, through knowledge about tantric principles, different games and dancing.
Bring your friends for a Sunday happiness time!
Dates: January 27th, February 17th, March 3rd. New games and new theory each time!
Payment: up to you! Sign up still required, due to limited amount of places.
Sign up via billetto.dk
Teacher:
Selonela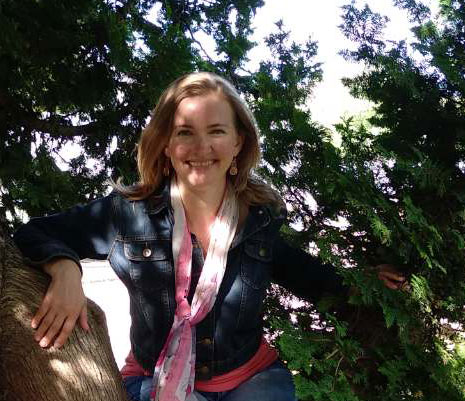 Selonela is an experienced tantra masseuse, who has been studying and practicing yoga and tantra for more than 10 years. One year ago she enrolled a course called Tantra for women which helped her a lot in being more feminine. Here she learnt how important it is for us women to take care of ourselves, to truly manifest our feminine nature, to have the courage to express our femininity. As part of this training she has a project about the importance of happiness for women, where she presents practical methods for women in a group. She hopes that these three workshops will help all of us find ways of happiness and put the practical methods presented into practice in order for us to be continuously happy.