Undervisere
Vi er et team som har mange års erfaring bag os indenfor tantra og tantramassage. Vi har hjulpet tusinder af mennesker med at blive healet og vokse spirituelt igennem kærlig, bevidst berøring. Denne egenskab vil vi gerne give videre; det bør deles med alle de, som er klar til at bruge det til et højere formål for andre mennesker.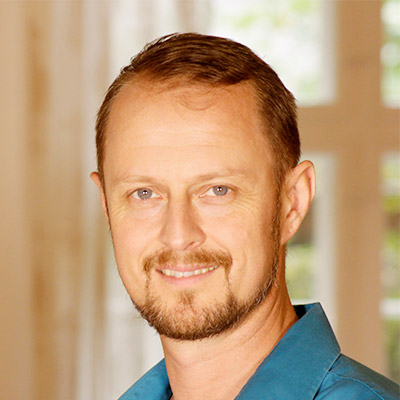 Ulrik Adinatha Lyshøj
Ulrik Adinatha har været dedikeret til den tantriske livsstil siden år 2000. Han er uddannet yoga og tantralærer i Atman International Federation of Yoga and Meditation. Han er leder og medstifter af Tantra Templet. Han underviser dagligt i Tantra Yoga og tantramassage. Med hans store viden, kærlige og forstående væsen, menneskelige indsigt og humor, giver han praktisk tantrisk vejledning og kommer ofte med løsninger på udfordringer i parforholdet eller kærlighedslivet, som er lige at gå til.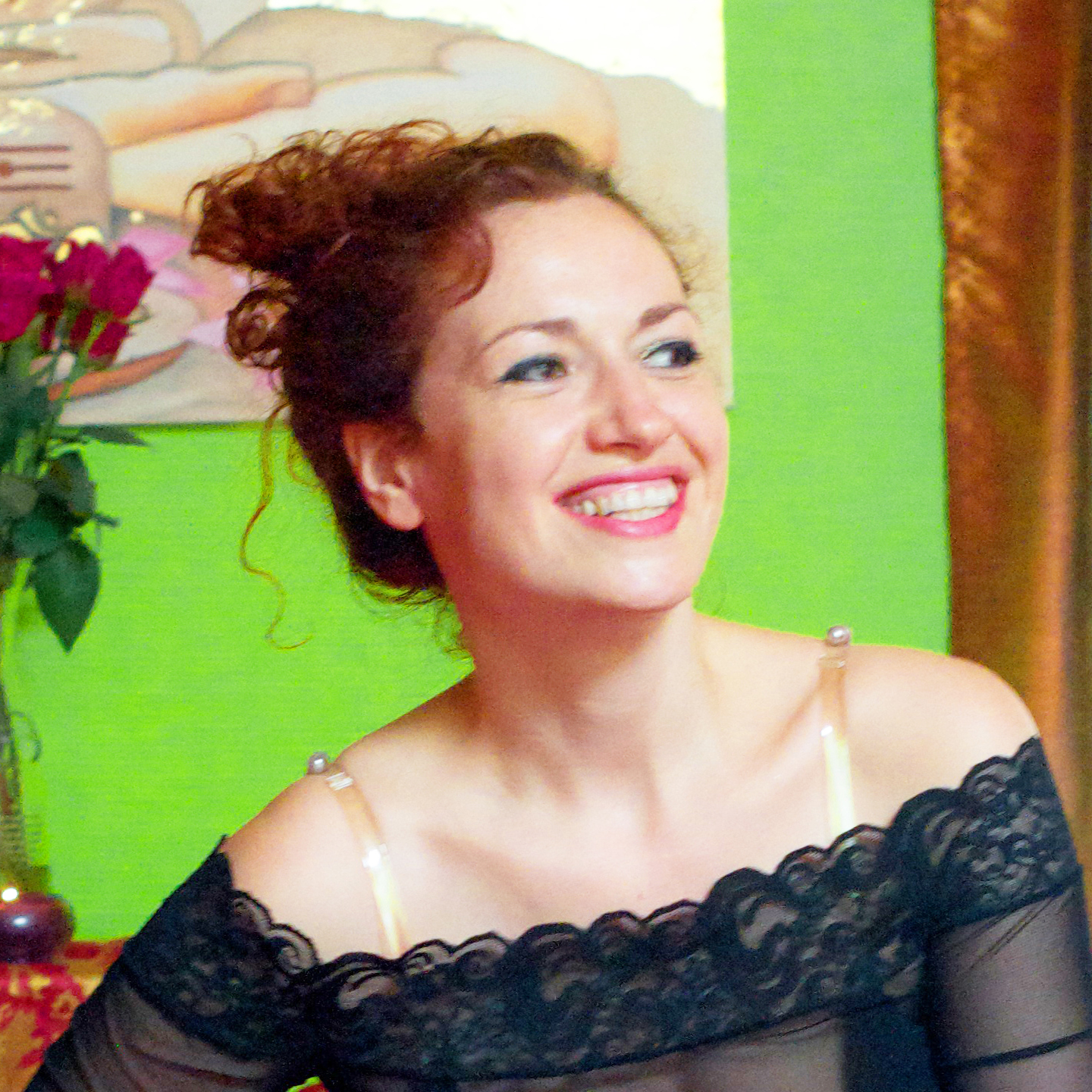 Ananda
Ananda is an enthusiastic tantra teacher and therapist. She has devoted her energy and love to the Tantra Temple in Denmark, teaching and offering tantric massages. Ananda is known for her spontaneity and creativity in the tantric work which helps people to discover, often with great amazement, new and unexpected solutions to their problems. She is always a bubbling source of joy and spontaneity which stimulate people around her. (available for massage)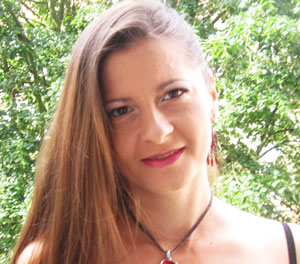 Bagala
Bagala is a highly experienced Tantra teacher, performer, pole-dancer and show director, with background as professional ballerina. She has been studying and teaching Tantra in Denmark and Sweden for more than 10 years. In the past 20 years she gracefully combined notions of tantric knowledge in her dancing expertise, using her feminine creativity and sensuality, and she created various initiatic group dance performances. She inspires both women and men to evolve spiritually through her intense presence and ability to relate directly from the heart. (available for massages)
Special Guest teacher: Advaita Stoian
One of the most experienced
Tantra teachers
Advaita is an advanced tantric practitioner and acclaimed tantra teacher with nearly three decades of experience. He is the co-author of the Tantra Intensive Course, one of the world's foremost Tantra courses that is currently available in many tantric schools around the world, including Natha Yogacenter in Denmark. As a speaker, he is running seminars, workshops and retreats around the world on a wide variety of topics, ranging from relationship, love and intimacy to frontier science, quantum physics and human rights.
Shivani
Angela Shivani is a tantric yogini who has practiced yoga and tantra since 1998 and has been teaching in India, Thailand, and various countries in Europe. She is co-founder of the Tantra Temple, with a unique insight into spirituality and human psychology. She is driven by the aspiration to bring spiritual knowledge into the daily life of people. In her workshops and classes, she is known for her loving presence and ways of guiding the participants and students to explore both the external and internal universe.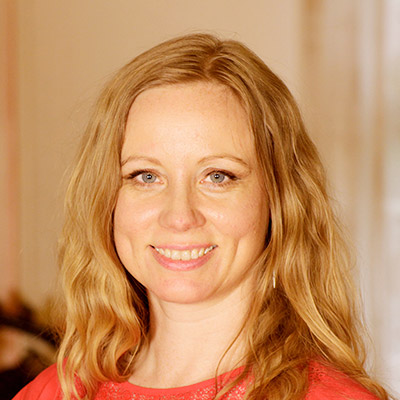 Elodia Bohn Johansen
Elodia er en enthusiastisk tantralærer, som er passioneret omkring livet og det at finde nøglen til glæde og ind til vores essens og guddommelige natur. Hun har praktiseret yoga og tantra i de sidste 17 år. Hun har stor erfaring indenfor den hellige og bevidste berøringskunst, tantramassage, hun underviser i flere tantraklasser og workshops, hvor hun ud fra sit hjerte deler tantrisk viden og spirituelle perspektiver på livet på en klar, fascinerende og lettilgængelig måde.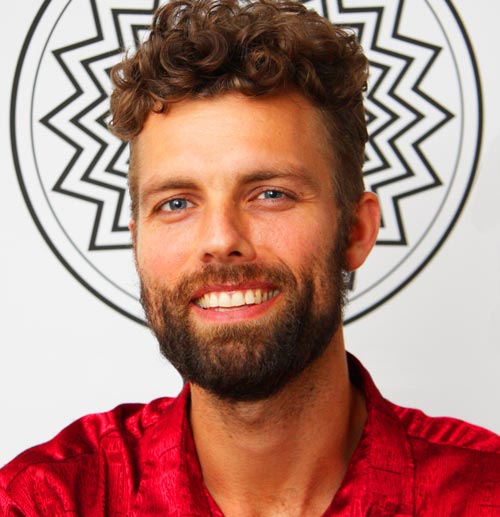 Richard
Richard har studeret og praktiseret tantra og yoga siden 2005 og tantramassage siden 2009. Han har taget den tantriske viden til sig og bevidst formået at transformere sine parforhold til at blive en drivkraft til at vække hans maskulinitet, passion og kærlighed. Med en baggrund indenfor nano-teknologi og plantevidenskab, som han underviser i på universitetsniveau, har han god erfaring med at bringe abstrakte koncepter ind i dagligdagen på en underholdene måde. Richard er en munter underviser, ofte med fokus på integritet og et godt grin.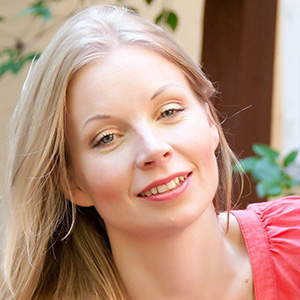 Isis
Isis er uddannet yoga og tantralærer. Hun har undervist i yoga, tantra og kvindegrupper over hele landet siden 2007 og med sin charme og entusiasme, guider hun fuld af inspiration mænd og kvinder på deres rejse til selvopdagelse. Hendes passion er tantrisk seksualitet hvor hun benytter sig af og underviser i teknikker som seksuel kontinens og "Sacred Sexuality" der forbinder kærlighed og nydelse til ekspansion af bevidstheden.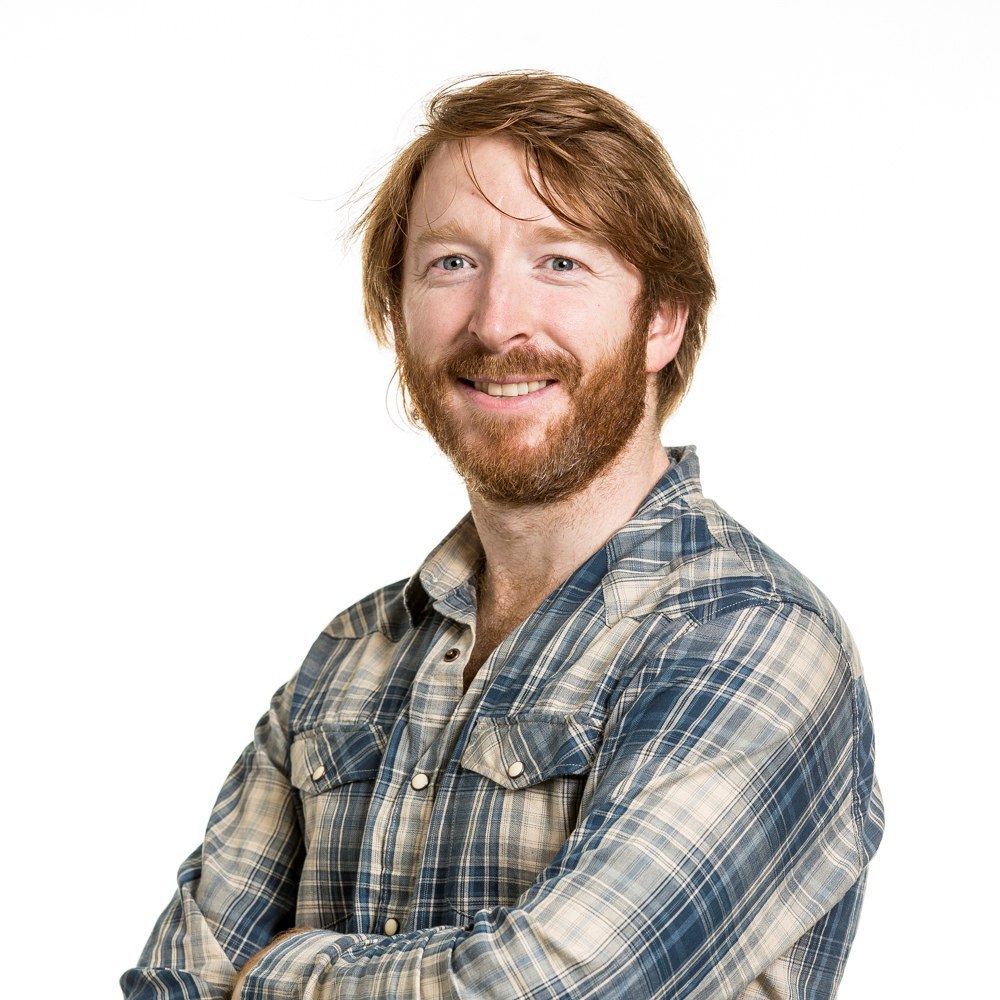 Kieran Dowling
Kieran has been studying and practicing Tantra for over 8 years. He teaches regularly in London and Ireland and runs weekly men's groups in London. He places particular emphasis on developing relationships skills and masculinity through tantric tools. Kieran's deep longing for self discovery is making him a true tantric adept, always seeking that which is above, ready to sacrifice and give the best of him.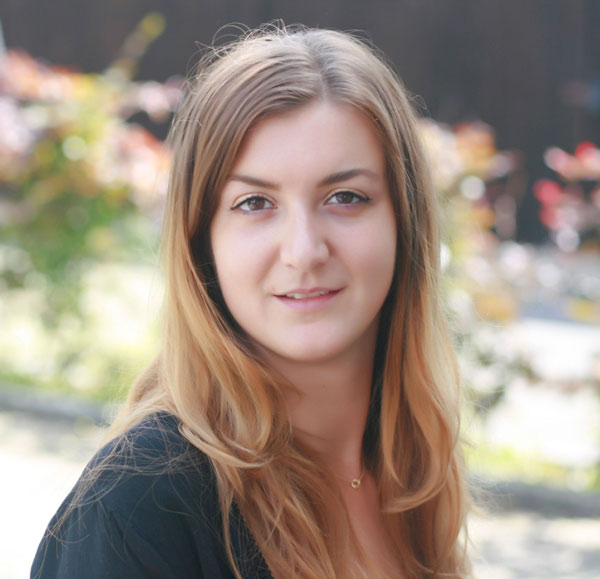 Aida Curak
Discovering the Tantric path 7 years ago, Aida finally felt she found home. Discovering the bliss of being a woman, she is constantly seeking the answer of how to live life fully, radiating and ecstatic through her femininity. Her aspiration to grow and transform herself and inspire other women to be free, limitless and truly themselves is her daily fuel, always keeping her going forward. Having taught Tantra in Thailand and Sweden, she is now living in Copenhagen and is ready infuse the city with her charm and desire to spread the tantric teachings.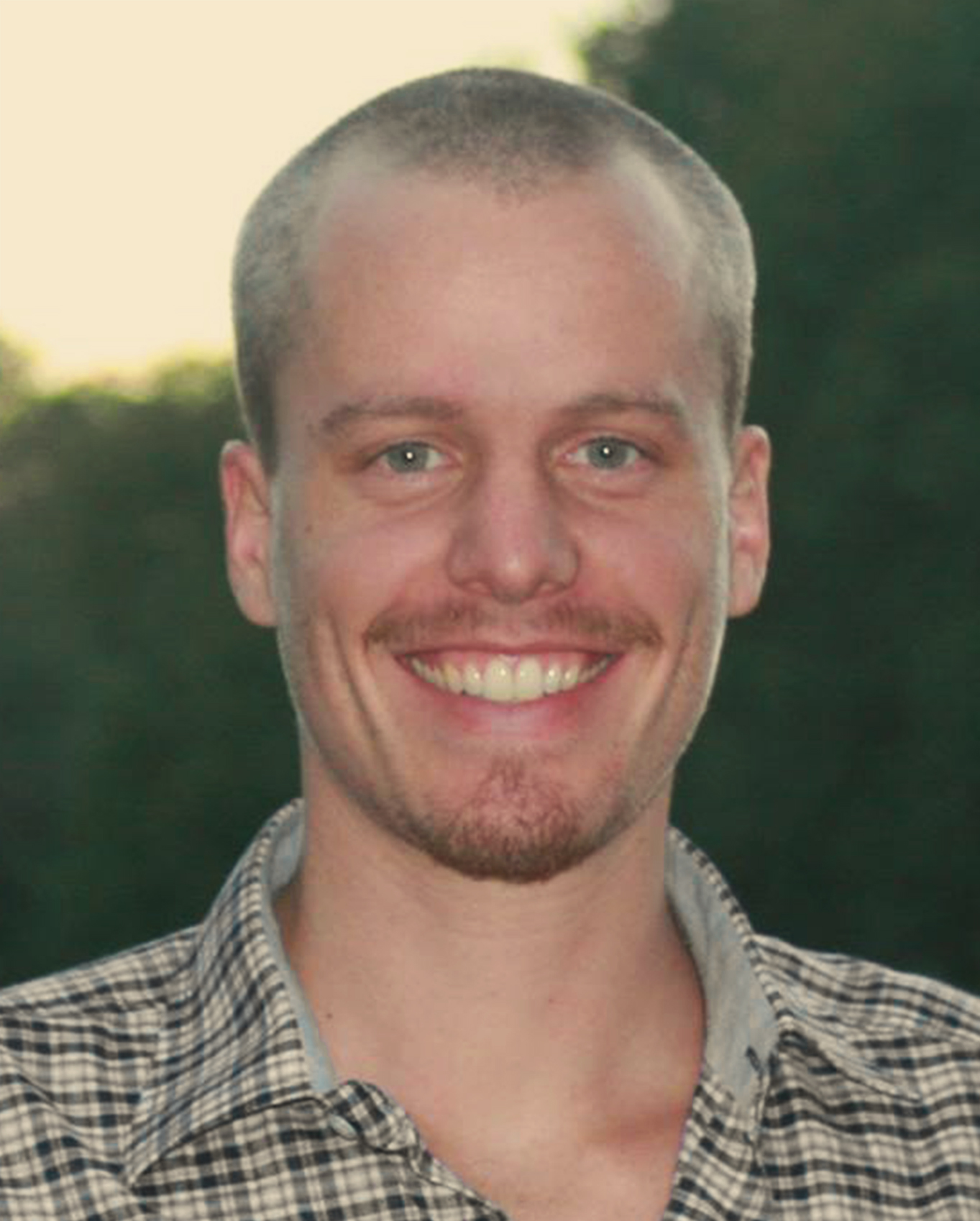 Federico
Federico Nicolas Long is from Argentina, he has graduated in the Universidad del Tango de Buenos Aires as Tango Instructor and has been performing as Tango Dancer and Instructor for over 10 years. The last 5 years of his life were dedicated to the study of Tantra in depth, living and applying Tantric principles in his daily life. Now he enjoys sharing the knowledge of these teachings integrated in his Tango classes and workshops that he keeps in Argentina, Thailand and Europe.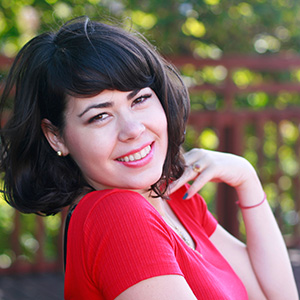 Aditi
Aditi is devoted to the awakening of spirituality and the feminine beauty in women and help them become aware of their goddess within. She has been studying and practicing yoga and tantra for more than 7 years and she has been keeping tantra workshops for women. She studied music and dance from a young age and she believes that through artistic performance we are able to evolve personally and spiritually by expressing art through body movements while increasing our awareness and the connection with our soul. (available for massages)