Undervisere
Vi er et team som har mange års erfaring bag os indenfor tantra og tantramassage. Vi har hjulpet tusinder af mennesker med at blive healet og vokse spirituelt igennem kærlig, bevidst berøring. Denne egenskab vil vi gerne give videre; det bør deles med alle de, som er klar til at bruge det til et højere formål for andre mennesker.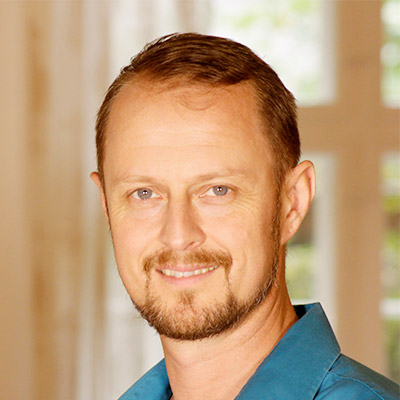 Ulrik Adinatha Lyshøj
Ulrik Adinatha har været dedikeret til den tantriske livsstil siden år 2000. Han er uddannet yoga og tantralærer i Atman International Federation of Yoga and Meditation. Han er leder og medstifter af Tantra Templet. Han underviser dagligt i Tantra Yoga og tantramassage. Med hans store viden, kærlige og forstående væsen, menneskelige indsigt og humor, giver han praktisk tantrisk vejledning og kommer ofte med løsninger på udfordringer i parforholdet eller kærlighedslivet, som er lige at gå til.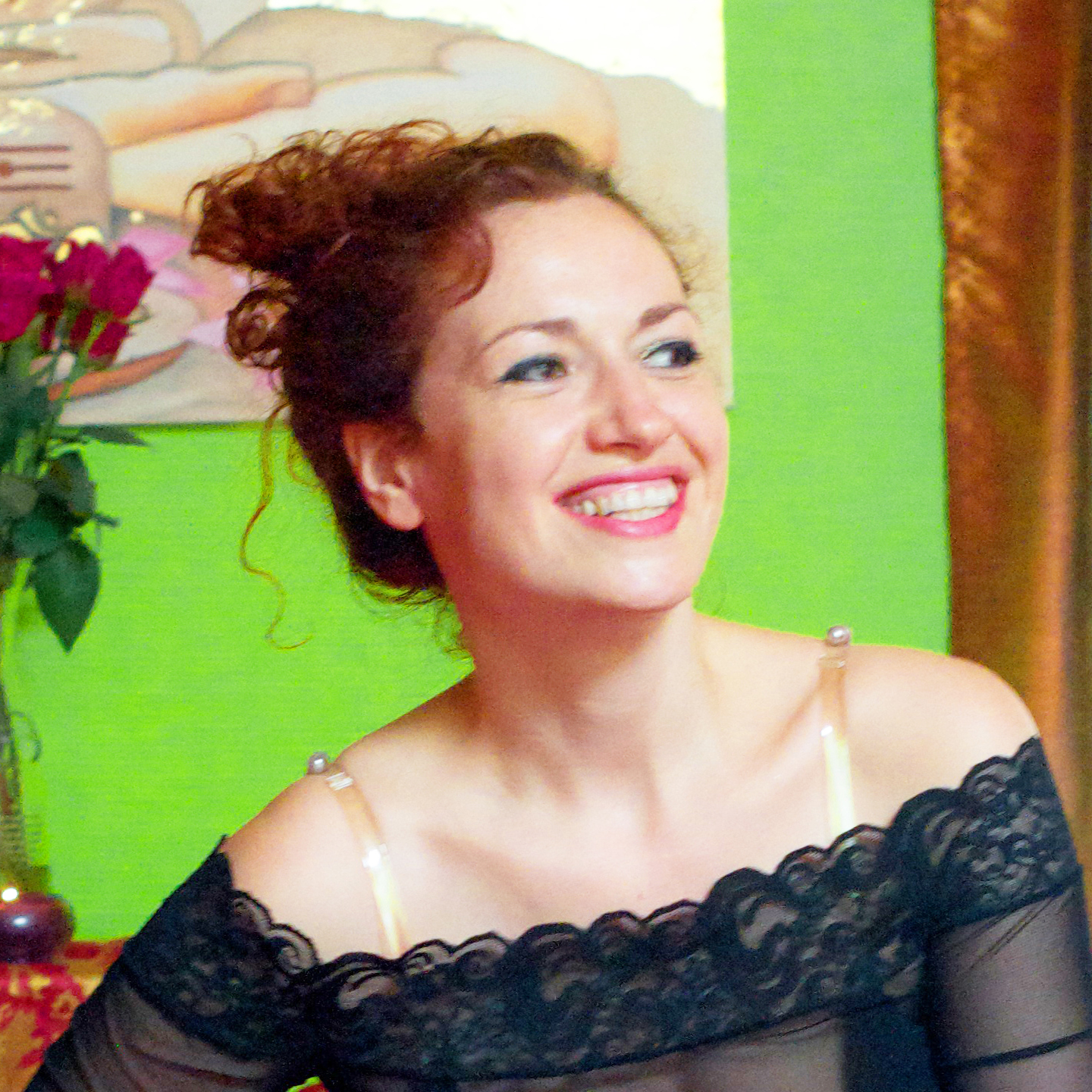 Ananda
Ananda is an enthusiastic tantra teacher and therapist. She has devoted her energy and love to the Tantra Temple in Denmark, teaching and offering tantric massages. Ananda is known for her spontaneity and creativity in the tantric work which helps people to discover, often with great amazement, new and unexpected solutions to their problems. She is always a bubbling source of joy and spontaneity which stimulate people around her. (available for massage)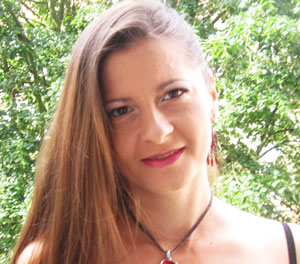 Bagala
Bagala is a highly experienced Tantra teacher, performer, pole-dancer and show director, with background as professional ballerina. She has been studying and teaching Tantra in Denmark and Sweden for more than 10 years. In the past 20 years she gracefully combined notions of tantric knowledge in her dancing expertise, using her feminine creativity and sensuality, and she created various initiatic group dance performances. She inspires both women and men to evolve spiritually through her intense presence and ability to relate directly from the heart. (available for massages)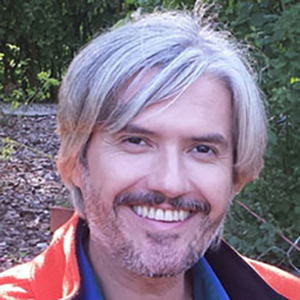 Special Guest teacher: Advaita Stoian
One of the most experienced
Tantra teachers
Advaita is an advanced tantric practitioner and acclaimed tantra teacher with nearly three decades of experience. He is the co-author of the Tantra Intensive Course, one of the world's foremost Tantra courses that is currently available in many tantric schools around the world, including Natha Yogacenter in Denmark. As a speaker, he is running seminars, workshops and retreats around the world on a wide variety of topics, ranging from relationship, love and intimacy to frontier science, quantum physics and human rights.